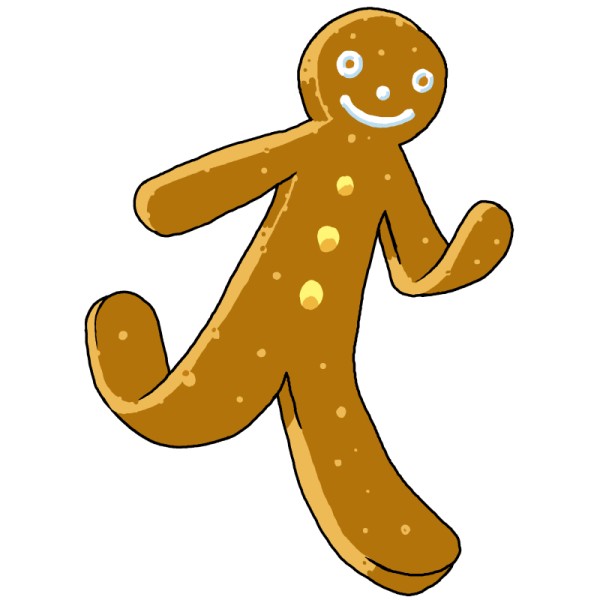 We made our gingerbread playdough last week. I think it's a holiday tradition with my buddies. If you haven't made this before, I highly recommend trying it!
I got my recipe from
Preschool Rock.com
This is how it's made:
Gingerbread Playdough Ingredients
1 cup of flour
1/2 cup of salt
2 tsp. Cream of tartar
1 cup of water
1 tsp vegetable oil
cinnamon, allspice, ginger, nutmeg, etc.
Mix all dry ingredients together, adding as much of the spices as you like. I tend to be heavy on the spices. I also like to add some brown food colouring to give the dough a rich, brown gingerbread cookie colour. Add the water and oil and cook in a pot until it becomes dough-like. This only takes 2-3 minutes. Remove from heat and knead until smooth. Store in a covered container.
(In years gone by, I have taken all the DRY ingredients and mixed them and put them in my sensory bin for a day or two before making it into the playdough. It makes a wonderful smelling, soft play material. You have to adjust the water/oil when completing it to account for some of the dry materials getting lost.)
Of course, there are lots of stories that go with the gingerbread theme. If you don't have any, I located one on
Free-stories.net
Enjoy!