My buddies and I had tons of fun with this easy science experiment. We took a simple bar of ivory soap and placed it on a plate in the microwave. You're probably wondering why.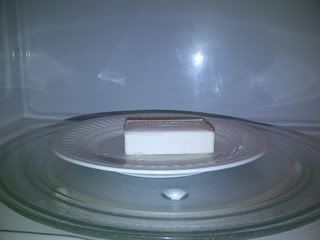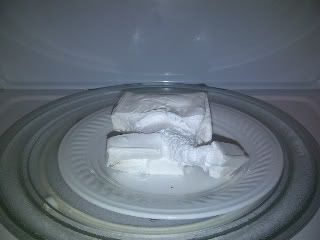 At first, not much happened. Then the soap began to grow. We could really smell it as well as see it grow!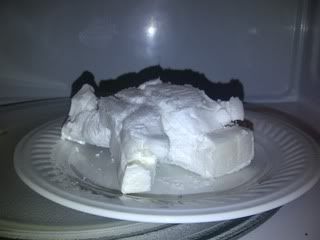 Although our soap did not grow as much as I have seen it grow for others, it was so neat to see. After we took it out of the microwave it had a different texture, maybe like a foamy cheese? So we cut it up and began using it for construction, along with toothpicks!
One of my buddies in particular found this activity captivating. It wasn't until he, too grew bored that we tried something else. We scooped up all the little bits of soap and put them in a bowl. I added hot water and my buddies stirred it up.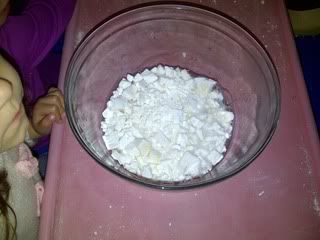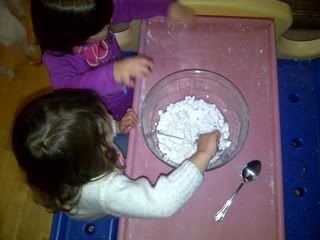 The soap started to dissolve. Then I took my electric mixer and whipped it all up!
My buddies had even more fun playing with this new mixture! We spent our whole morning discovering what we could do with soap!