I wanted my buddies to have something special to take home this Valentine's Day. The dollar store had pillowcases 2 for $2 so I picked some up. Their colour selection was limited so I have lime green and mauve. I started by lining the inside of the pillowcase with an empty plastic bag. Then I cut out a heart shape from an empty cereal box. I folded it and cut out a heart shape template.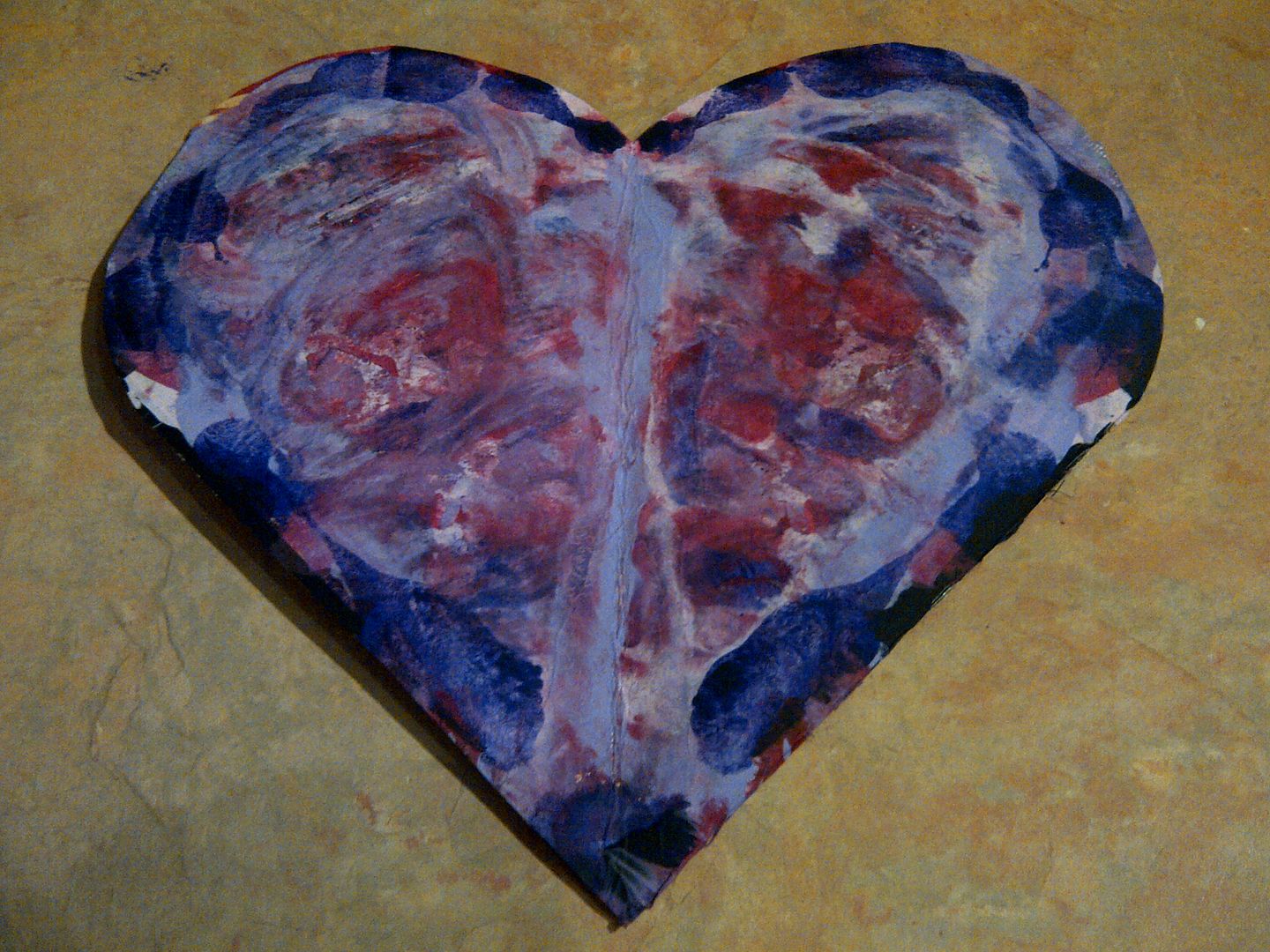 One at a time, I had my buddies pick from a selection of acrylic paints in pink, purple, lavender, and red. We put the paint on the shiny side of the cardboard to minimize the paint being absorbed. They used a spoon to spread the paint on one half of the heart, then we folded it and pressed it together. We now had a symmetrical, heart stamp.
I pressed the stamp onto the centre of their pillowcase and set it aside to dry.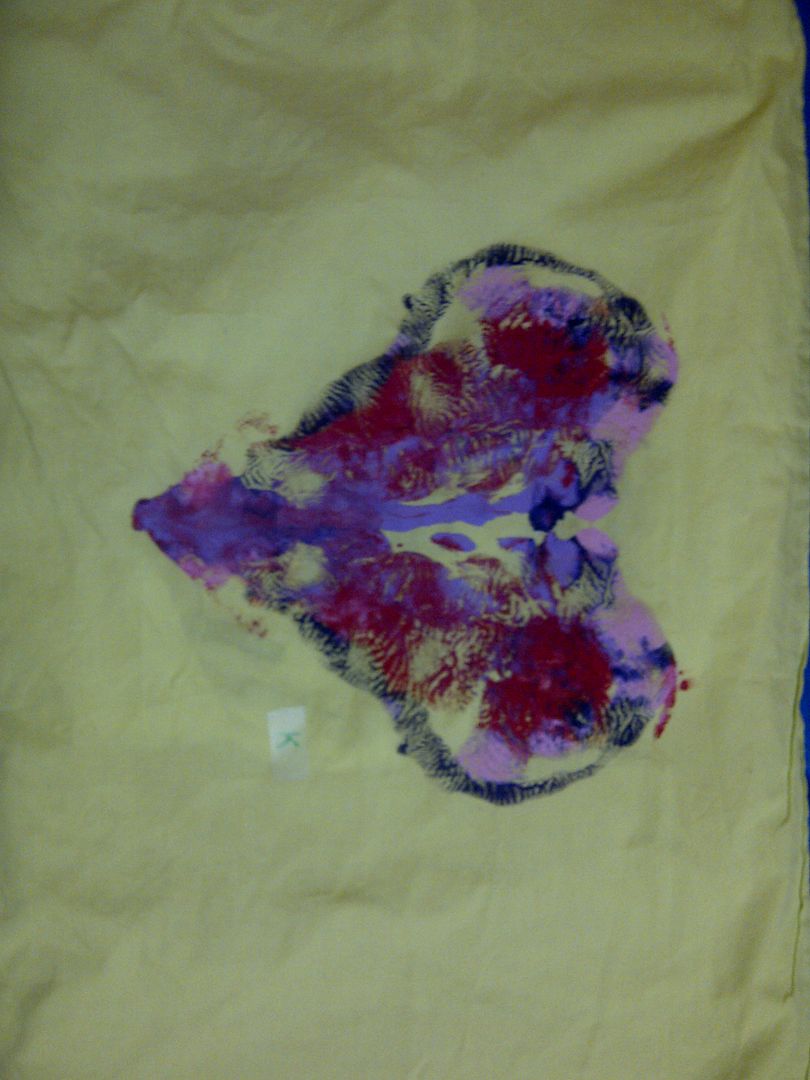 Each buddy painted on the same cardboard template and then we stamped the pillowcase.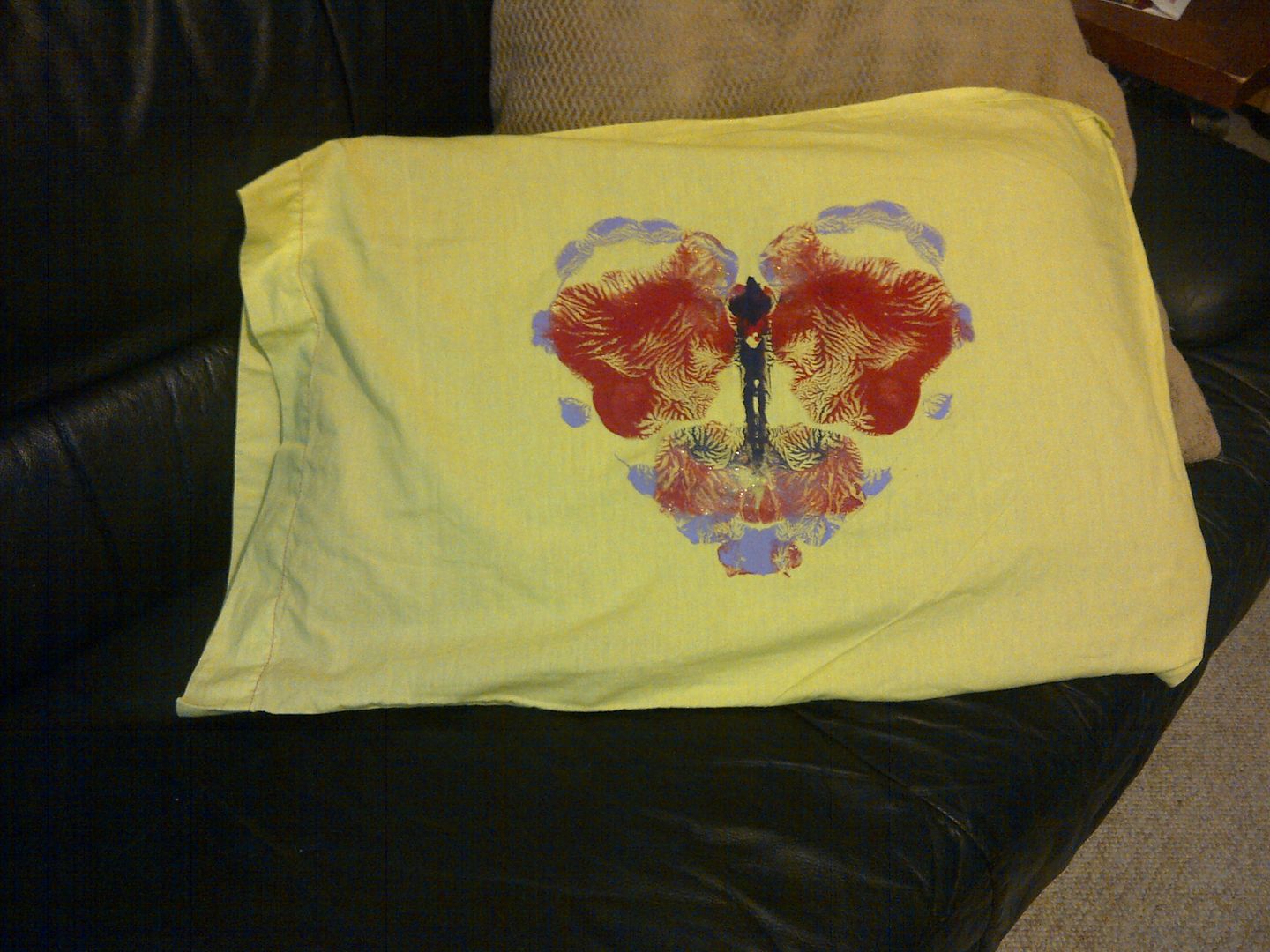 They all turned out quite nice. I may add their names, or a saying, I haven't decided yet. My buddies are already excited to take them home so I had better get that finished soon!
Shared this idea at Living Montessori Now's Valentines
Blog Hop
and Mom to 2 Posh Lil Divas:
The Sunday Showcase
.