We are coming up to the long weekend in Canada. July 1st is Canada Day. It's become a tradition for my buddies to use their hands to make personalized Canadian flags. It's easy to do, and you only need a few basic supplies.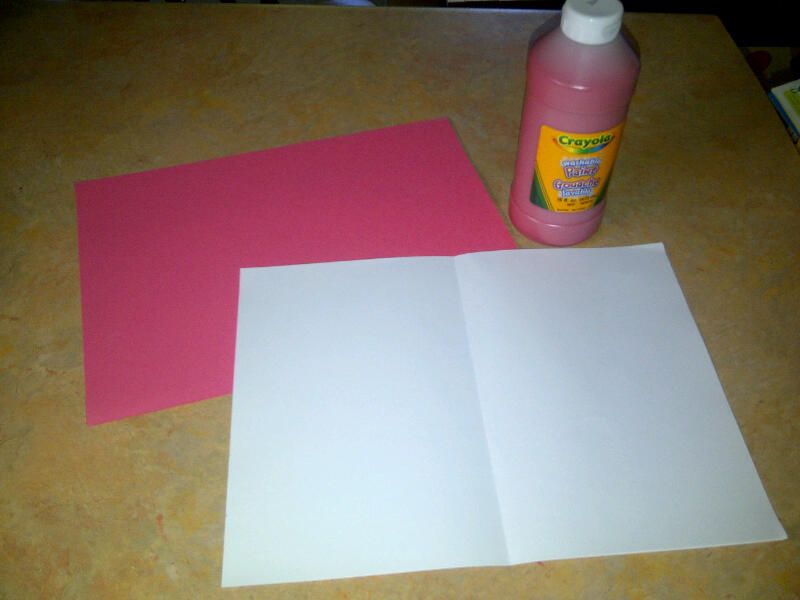 We used red and white construction paper and red paint. I started by cutting the white sheets in half. I used the fold to mark the middle. I painted one of my buddies' hands red and had them stamp it on the white half sheet. We then glued the handprinted sheet onto the middle of the red construction paper.
Voila! Handprinted Canadian flag! We've also made these handprint flags on white t-shirts. To do that, you just use masking tape to outline the red side borders and paint them. They're fantastic to wear to all the Canada day activities. Each one is unique to its owner.