I did a post a little while back about some fabulous new toys I had purchased. I was excited about their play potential and I had lots of ideas for their use. My buddies loved them, too, but when they started playing with them, it was obvious that there were definite flaws in these toys.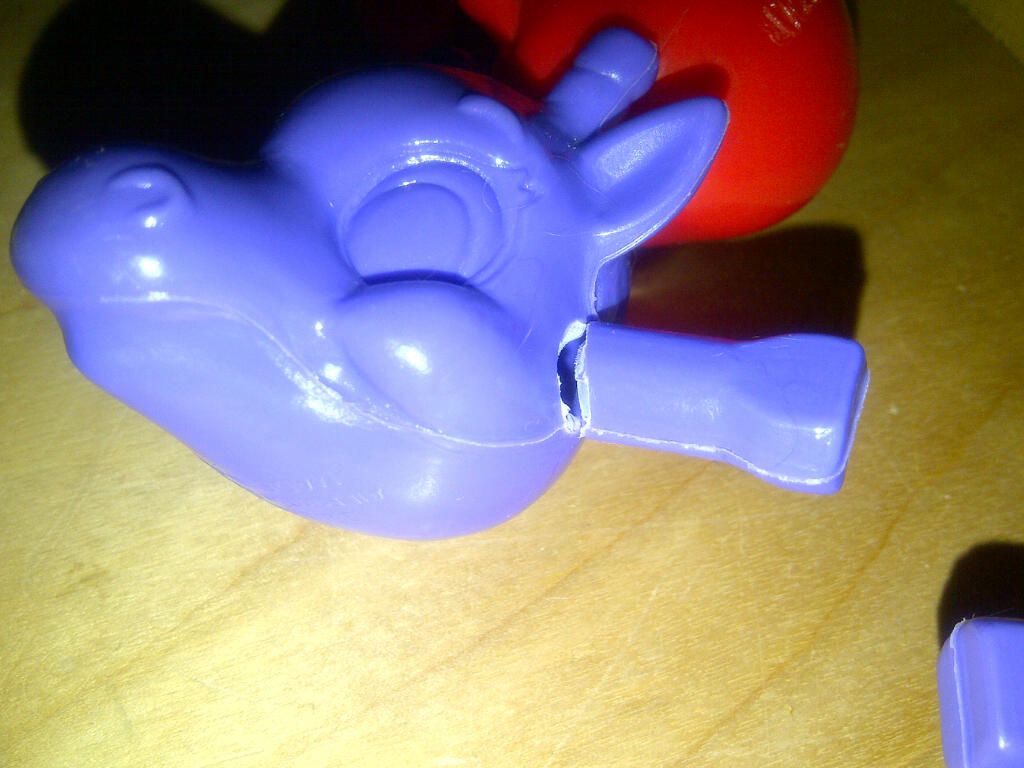 What do you do when you discover a toy is unsafe? Obviously, I removed the toys from play. I debated about returning them. I then realized that we all have a responsibility for the safety of children beyond just our own. If you discover a flaw that could pose a safety issue, it's important to report those flaws to the manufacturer and to safety organizations that deal with children's products.
I did a little research and found these organizations for the U.S. and Canada. If you live in other countries, or you have other links to share, I hope you will share them.
SafeToys.info
http://safetoys.info/report-dangerous-toys
SaferProducts.gov https://www.saferproducts.gov/CPSRMSPublic/Incidents/ReportIncident.aspx
I am also contacting the manufacturer to report this problem directly. I will keep you posted on how this turns out. It is my hope that
we can make the world just a little safer for all kids by working together!