Christmas is coming and my buddies and I are crafting up a storm! We have been hugely inspired by
Happy Hooligans
. She has just so many ideas on her site for Christmas ornaments. Really, if you only wanted to visit one site for ideas for Christmas (other than mine)it would have to be Happy Hooligans!
So we had these: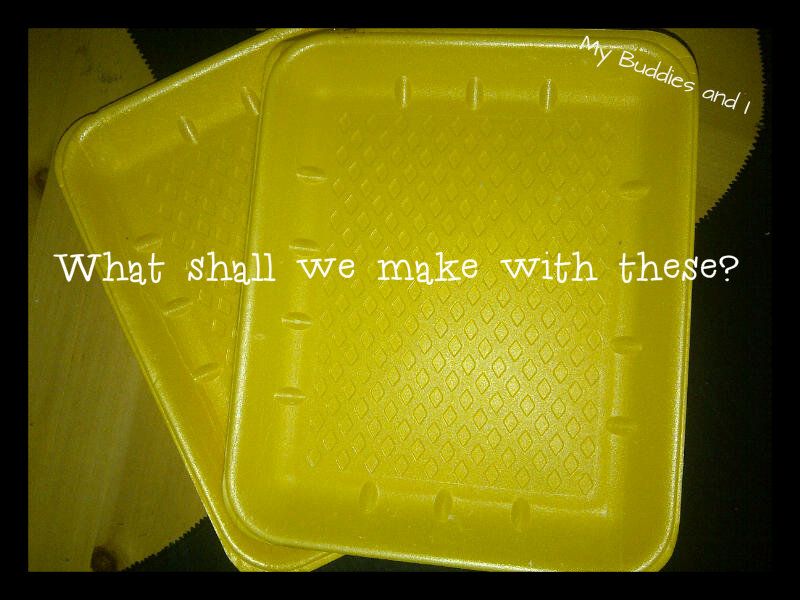 And if you have checked out Happy Hooligan's site, you have seen her beautiful foam stars and trees. They are so gorgeous. I wanted to make some, too. So I gave my buddies some precut shapes and let them to go work. You will have to check out Happy Hooligans to see the complete directions for the design work. When my buddies had finished decorating, I gave their creations a coat of paint. These are the ones I used - I particularly liked the coppery coloured 3D paint on the left. It gave the prettiest pearlized finish on the stars.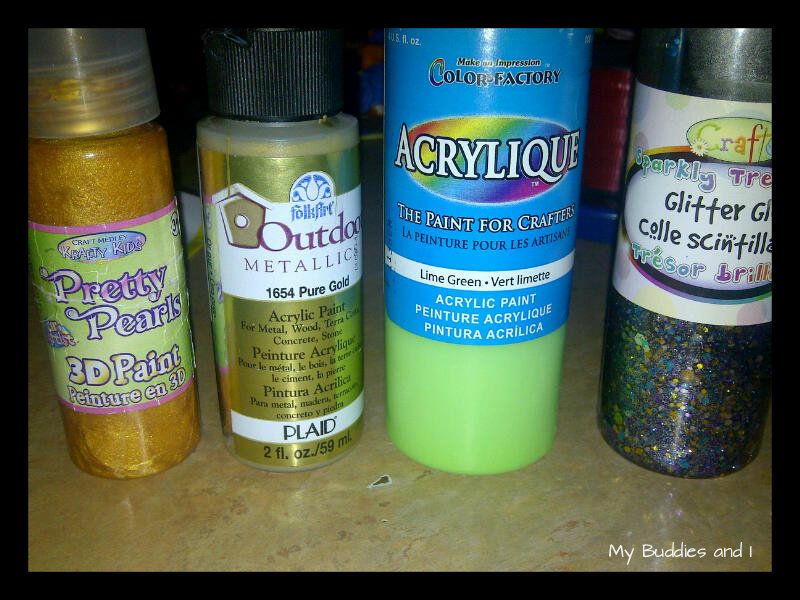 You'd like to see our creations? I'm glad you asked! Here are a few: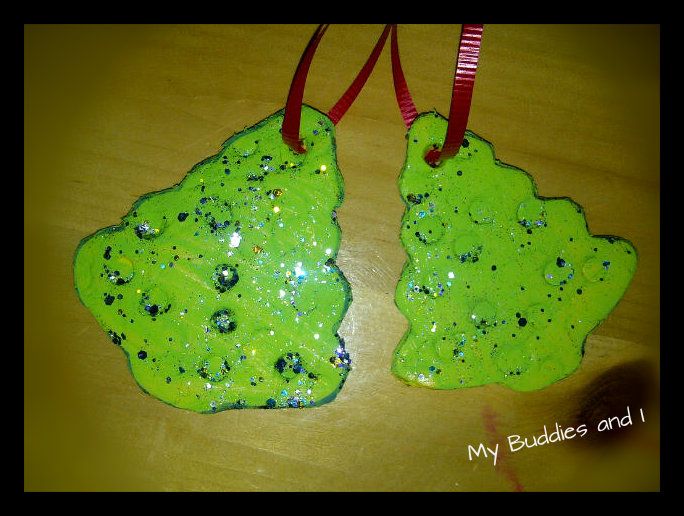 And another one: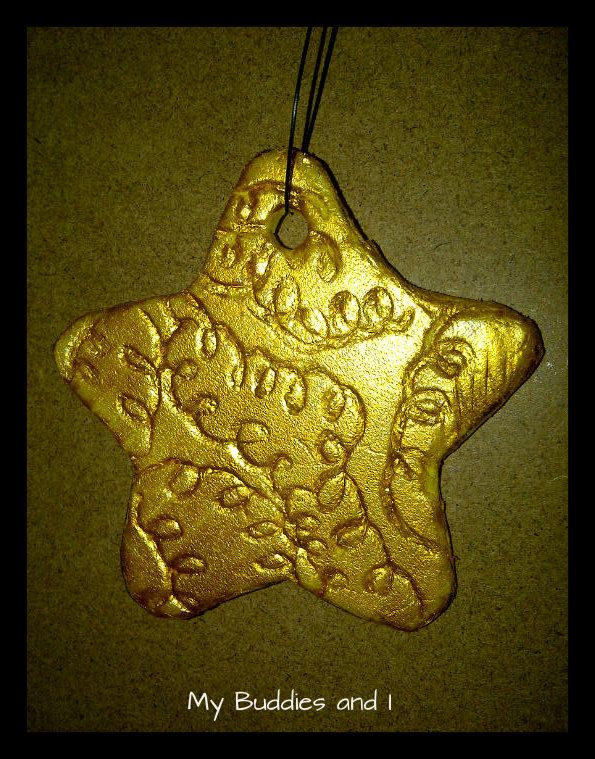 Finally: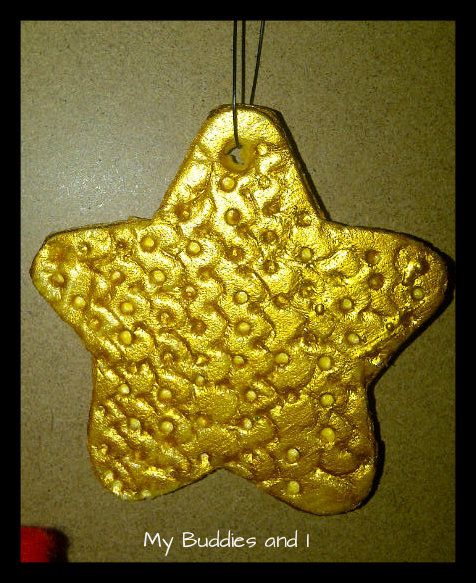 I know you are going to want to make some, too. Don't forget to check out
Happy Hooligans
for even more ideas!