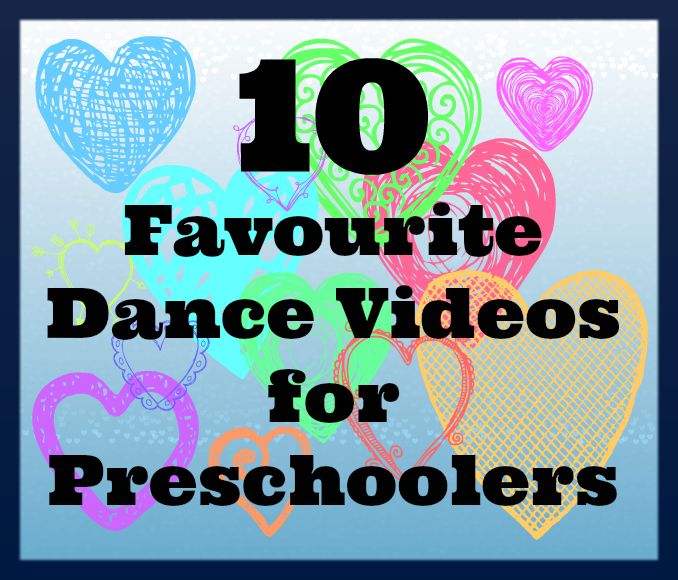 As fall approaches, I will be looking for ways to add more active times into our days.
We naturally spend more time indoors and one of the things my buddies like to do is dance. Dancing is not something I am naturally good at so I have collected a few dance videos on You tube. I love having these as a back up plan when my buddies have far more energy than I can manage and need an outlet for it.
"Head, Shoulders, Knees and Toes" is a classic children's dance. Most kids are familiar with it and with the Wiggles, so it's an excellent place to start.
The Banana Dance by Dr. Jean is another classic, and I just LOVE everything Dr. Jean does!
The Learning Station has many, many excellent dance videos, but my favourite is Tony Chestnut.
I think all preschoolers LOVE the Chicken Dance. I like this simple video of children doing the dance.
This version of "The Twist" by Patty Shukla is fun for kids and adults, too!
My Buddies love the Gummy Bear Song and dance, too.
The Hokey Pokey from Kidsongs is irresistibly cute!
My buddies also love the Hamster Dance.
The Bunny Hop is a classic that children love. It's hard to find, though. This is the video we like for the simplicity.
We all love The Laurie Berkner Band and "Shake Your Body Down"
And finally, as a bonus, and not really a dance, but more of a get moving video, I love "Shake Break"!
Enjoy and dance the day away!