If you've never thought of food as a craft material before you are really missing out. FOOD is the best craft material out there. Are you not convinced? Allow me to share this little poster to prove my point.
See? How great is this? I know, I know, you're convinced, right? You can't wait to get started? Just need some ideas to get you started? Well, here you go!

You could start by
PAINTING WITH PUDDING
. This is a great multi-age activity.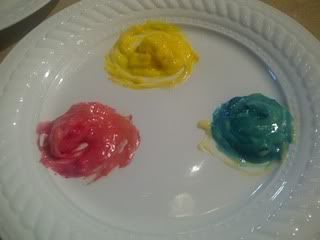 Or you could make some playdough that is meant to be eaten!
Chocolate
or
Marshmallow
?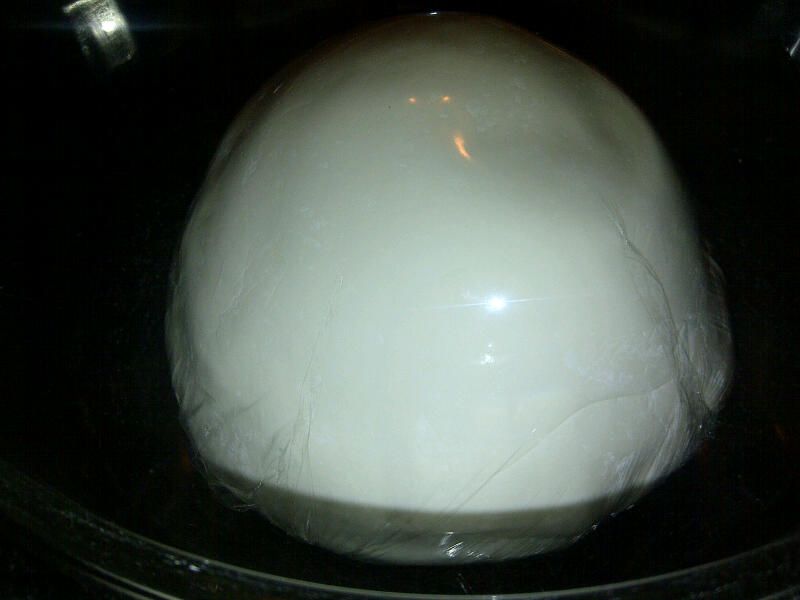 Are you just trying to get your kids to eat healthy? Who could resist these
vegetables
?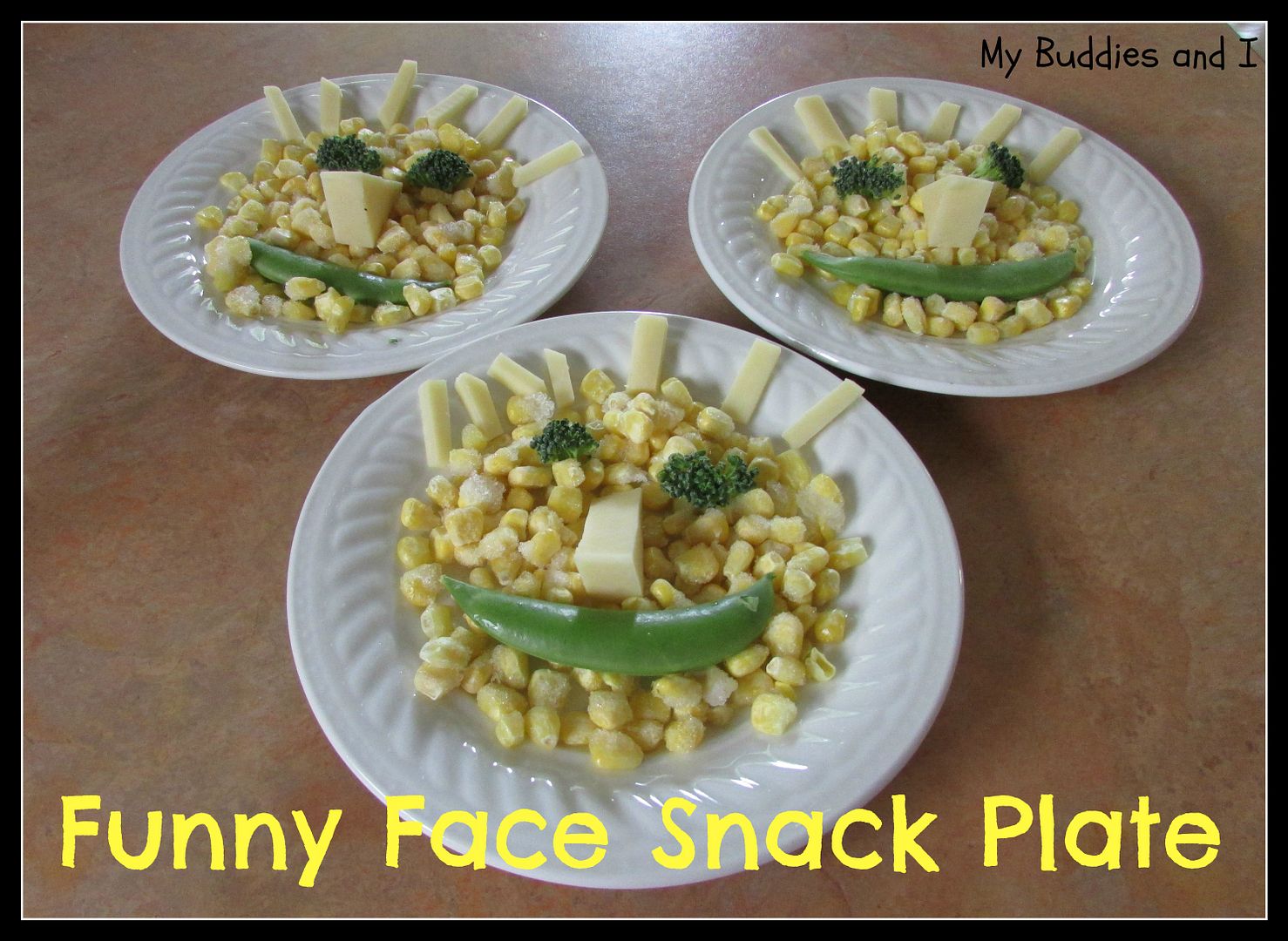 All my buddies love making cookies. We make these simple
gingerbread cookies
every year. You could get extra creative with some frosting, too!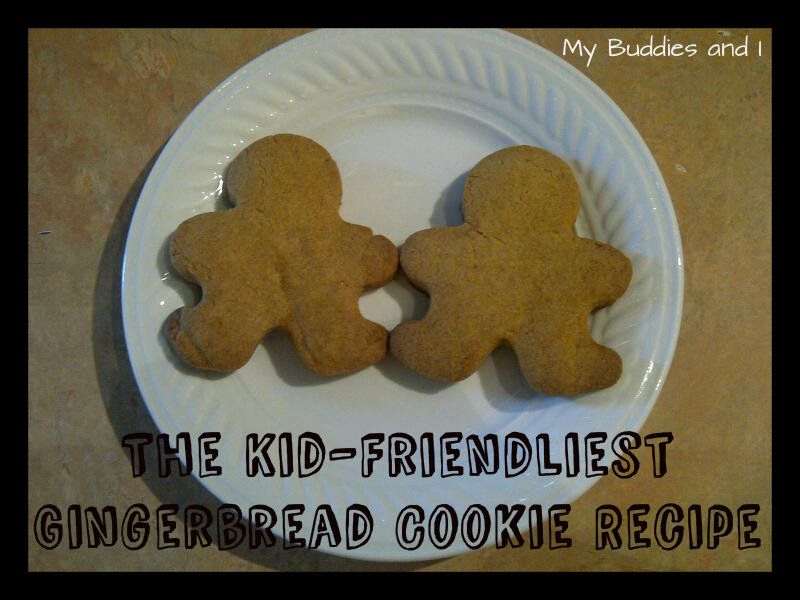 So now that you are all excited about crafting up some snacks you're probably thinking you're stuck with a ton of craft supplies, right? WRONG! Here's the best thing about this post. It is part of The Ultimate Guide to Craft Materials.
That means that you will be able to find a craft for just about every craft material you might have in that cupboard. Every one! And when you run out of craft materials, come back here and start crafting with food again because by then my whole page is going to be filled with FOOD CRAFTS! It will be awesome! And you're going to link your ideas too, right? RIGHT!
Let's GO! Add your food craft idea below and I will pin it on pinterest and share on my facebook page: