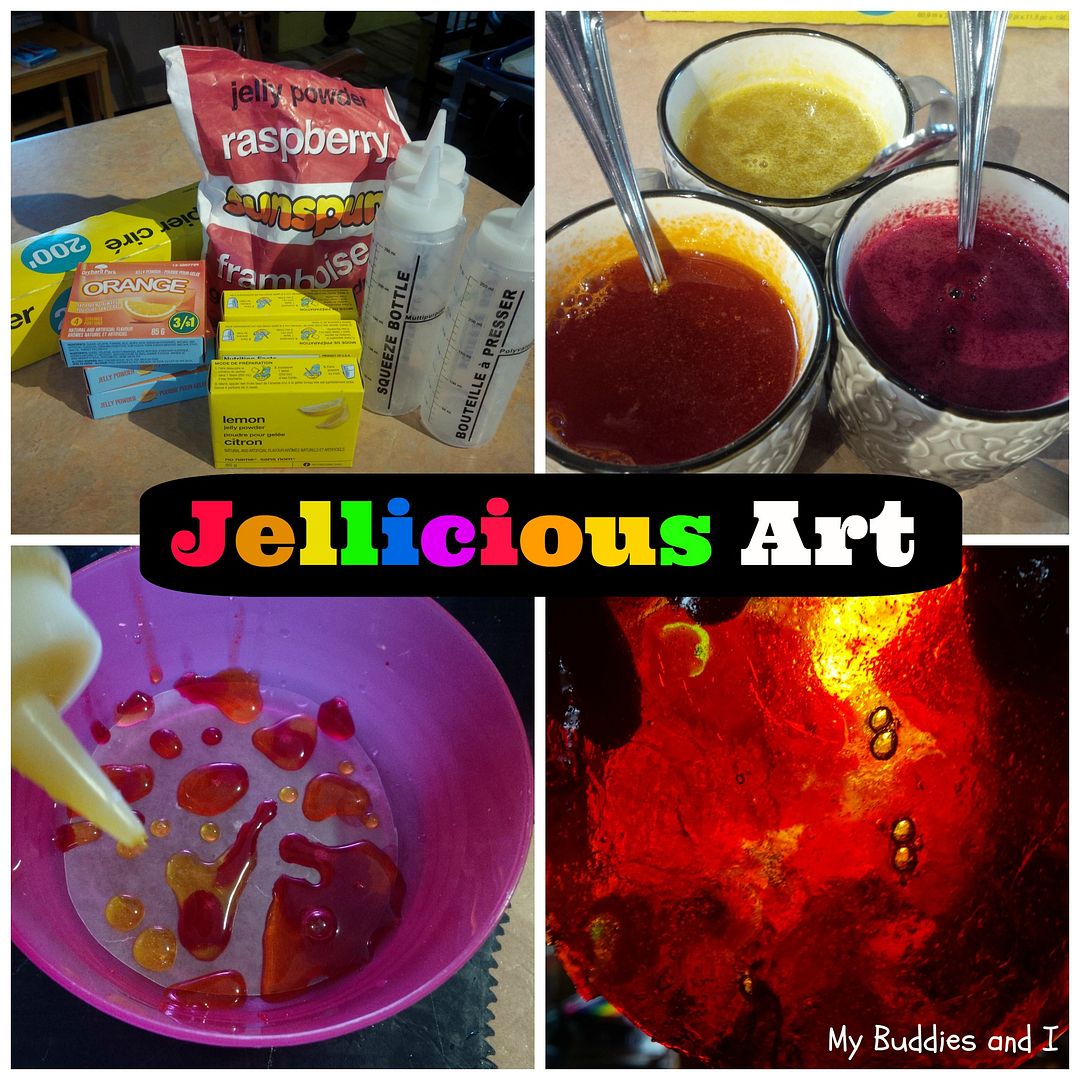 My buddies and I have been waiting f-o-r-e-v-e-r to do this activity. I first saw it on Kids Activity blog. A recipe for Candy Ink! How amazing does that sound? Pretty AMAZING! We had to do it! It actually took me a while to gather all the supplies and that's why we waited so long it seemed like forever. It was well worth the wait, even though we messed it up a little bit.
I started by following the candy ink recipe. You can find that here:
Candy Ink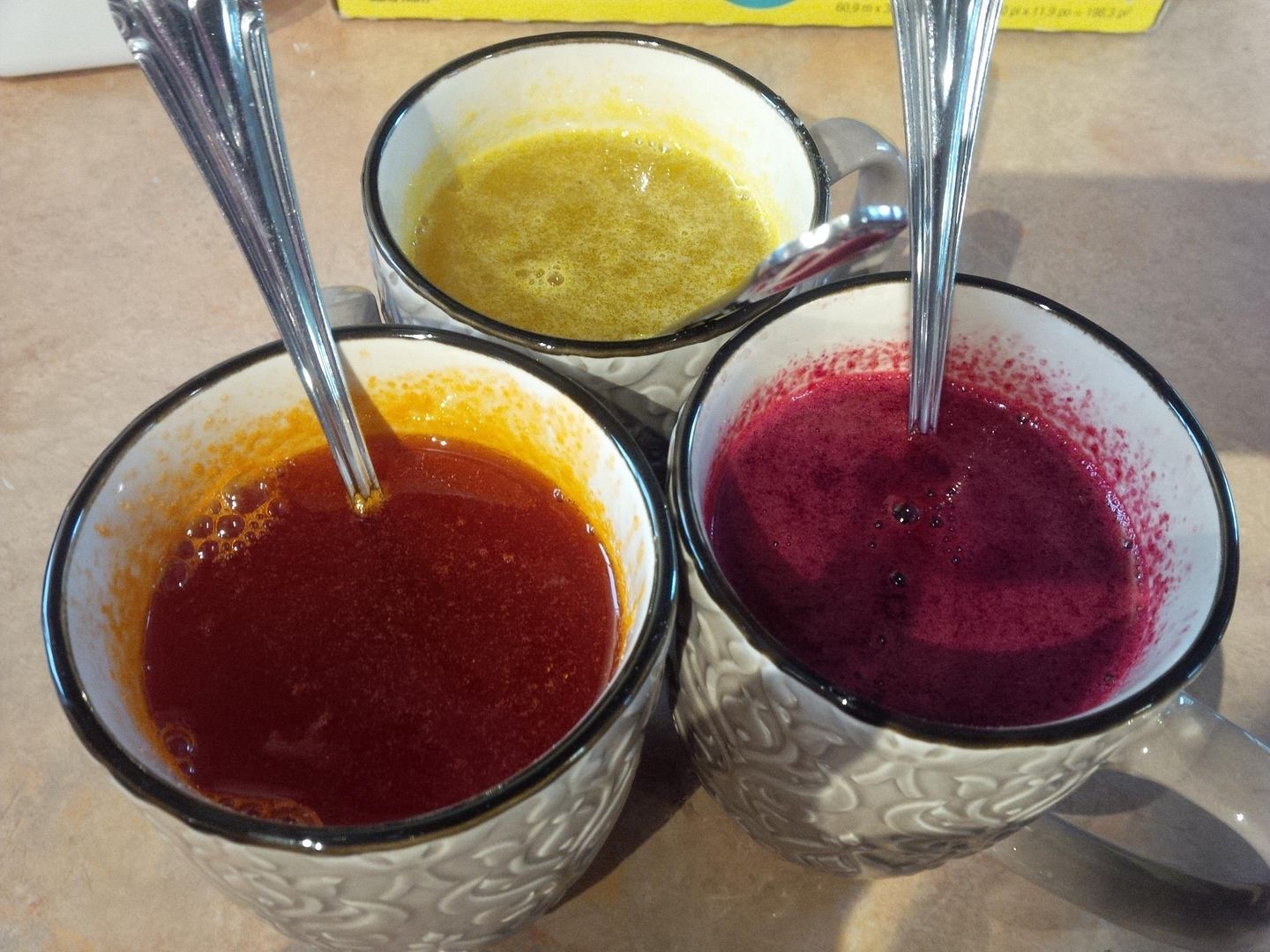 I poured the candy ink into squeeze bottles that I had purchased from the dollar store. I wish I had used smaller bottles like the original instructions. It would have allowed the candy ink to cool and thicken faster and would have kept our colours more defined rather than blended as ours did. Or we could have waited longer...but we were eager to get started! I had my buddies squirt their designs into small bowls that I had lined with wax paper to minimize the mess. At this point my whole house smelled fruitilicious! When the bottom of the bowl was covered with a thin layer of candy ink I put them in the fridge.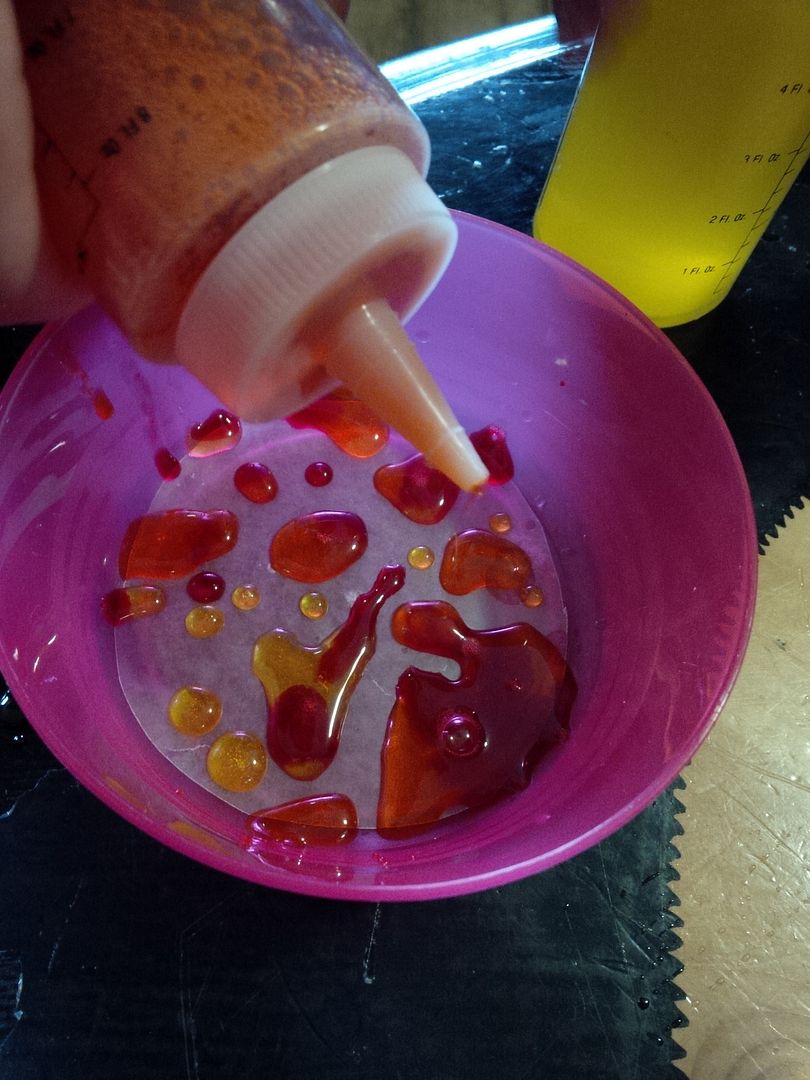 About an hour later they were ready to pull off the wax paper! They looked so pretty!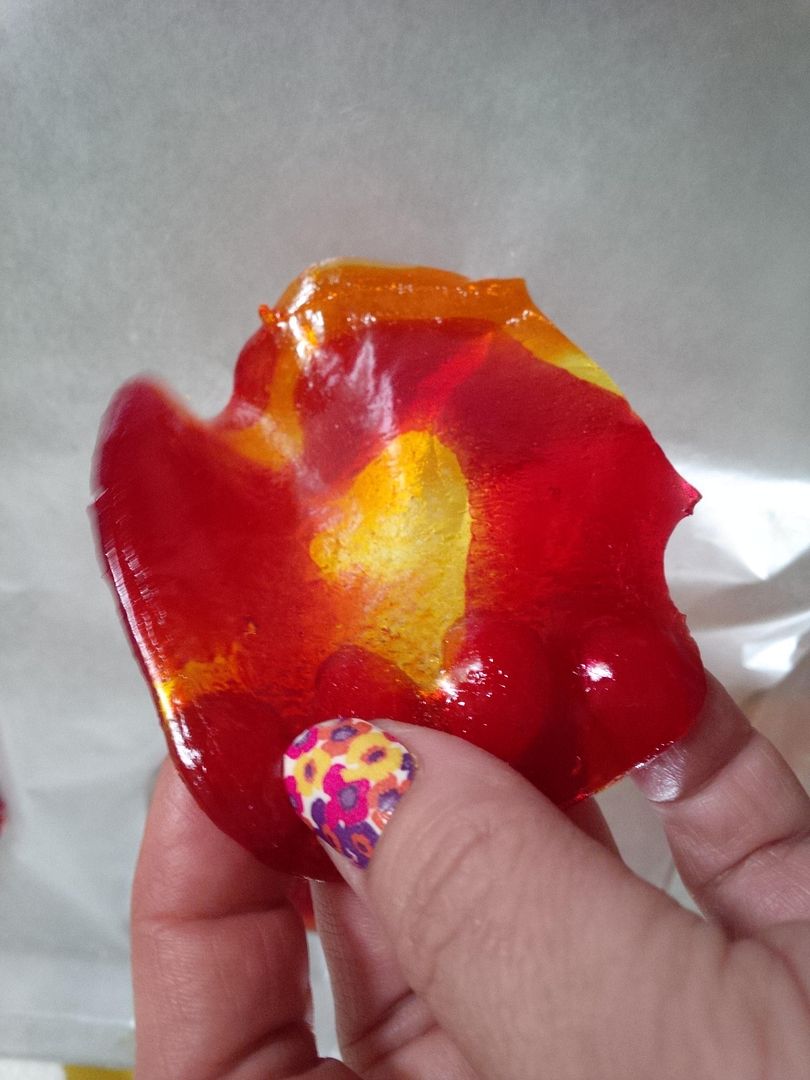 I had LOTS of candy ink left over, I made way more than I needed so you might just see another post about what we did with the leftover candy ink. This would be a sure hit fun activity for kids this summer! I hope you'll try it!