Sometimes it can be easy to forget the important things in life. Two of the most important things in my life are my two grandchildren. As a grandma, a family childcare provider, and a blogger, I do have some high expectations of myself. It's easy for me to forget that I don't have to do it all to be a good grandma. I don't have to hand make everything, or even do everything in order for my grandchildren to have fun. We can create wonderful memories in the simplest ways.
When my grandchildren stay the weekend I like to do some special, out of the ordinary things, but I'm not always able to do everything I want exactly the way I want.
Such was the case when I bought glow in the dark bubble solution. I KNOW that there are recipes online that I could try. I actually felt bad purchasing it, too. That's those high expectations standing in my way. They did not stand in the way of my grandchildren's fun, though. We mixed up the solution and we went outside to blow bubbles in the dark. Although the solution glowed, the bubbles didn't glow a lot, really. That wasn't important. They were having a blast blowing the bubbles and being outside in the dark! When they came back in they were splattered with glow in the dark solution and they, themselves were glowing... and giggling themselves silly. I sent them for a warm bath with the remaining solution, and of course, we had to turn the lights off.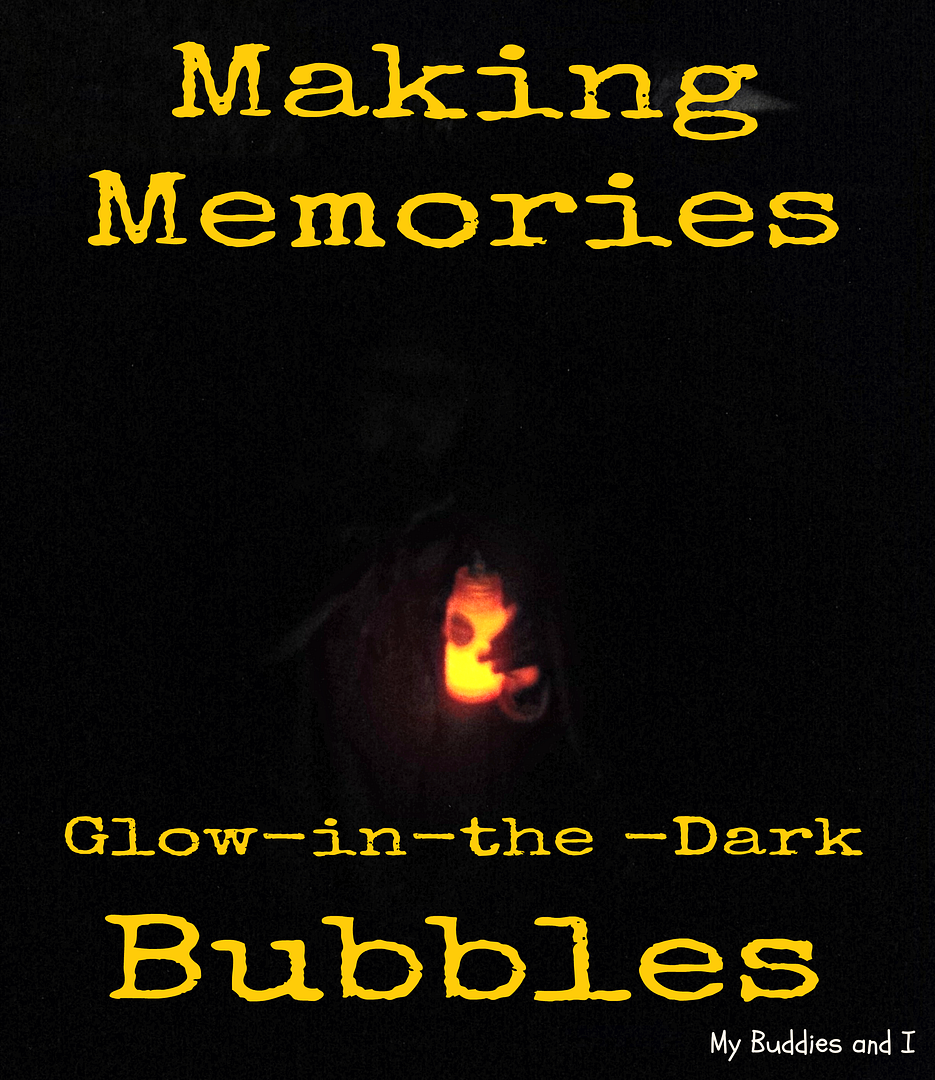 It didn't matter one bit to them that we hadn't made the bubble solution from scratch, that it had come in a kit where we only had to combine pre-measured ingredients. What did matter was that they got to do something out-of-the-ordinary, something special, and just for them. I think that is what they will remember. That's what's important.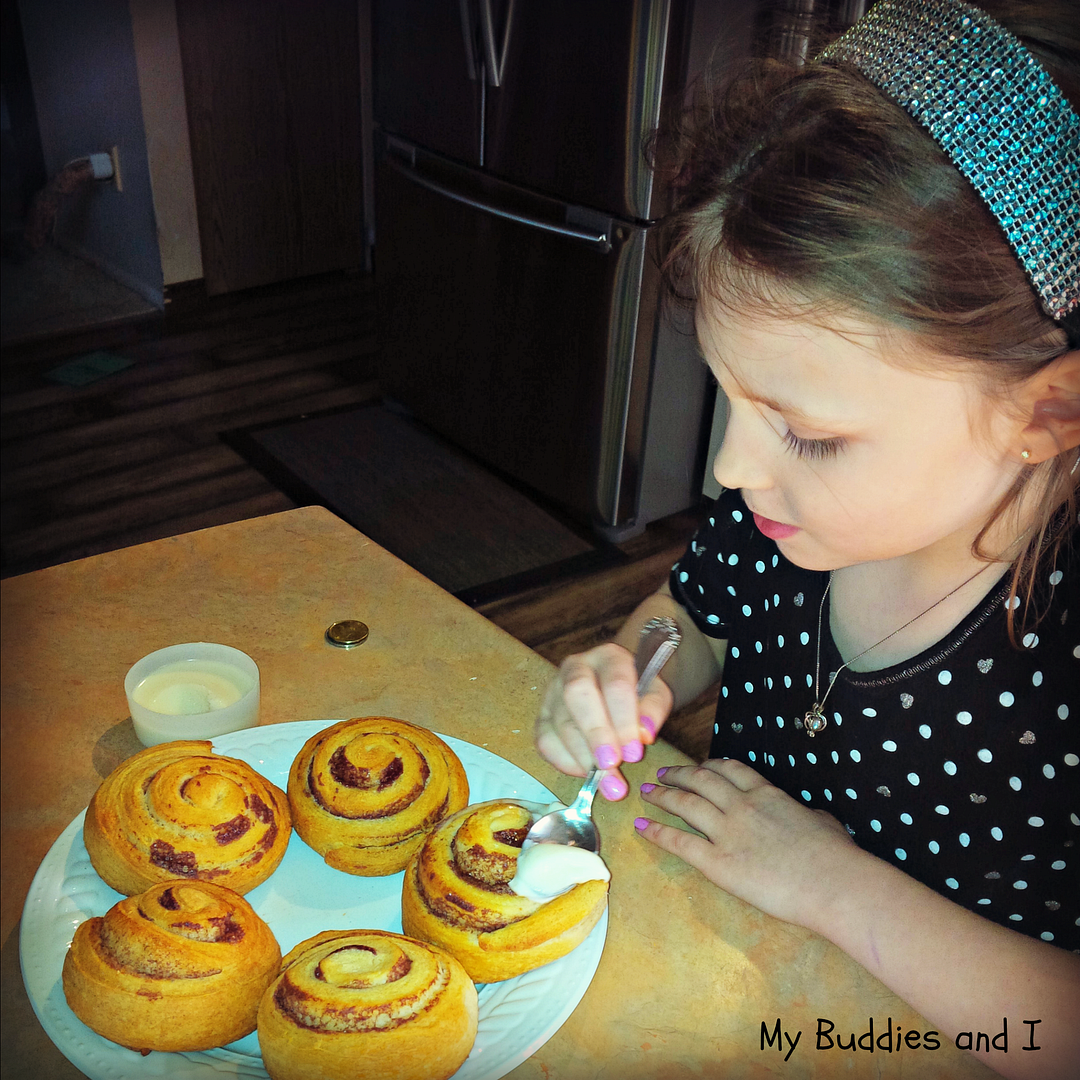 We also did some baking that weekend. Now, my daughter and I, and my mother all know how to make cinnamon buns from scratch. In fact, we have a great family recipe. But we didn't make those cinnamon buns that weekend. We made the kind that you buy in a can. Of course, I was disappointed in myself. Not only was I making a less healthy choice for my grandchildren, but we were sacrificing family traditions and learning opportunities as well! Then I realized that my granddaughter was able to do most of the work herself, and was proud to serve the cinnamon buns she had made. I hope that she will keep this memory and that she will always enjoy cooking. That's what's important.
We finished up the weekend by making popcorn and watching a movie. Nothing terribly special, but it gave us some cuddle time before bed.
It was an enjoyable weekend and I was able to relax and enjoy my grandchildren while making memories and remembering just what is important.
Do you sometimes forget the important things? What's important to you and your family?