If you're involved in early childhood education, you have probably heard the name Jeff Johnson. I had the opportunity to meet him and listen to him speak. He is an amazing and passionate speaker. I was so excited to meet him! I especially loved that Jeff Johnson and his wife, Tasha have a background in Family Child Care.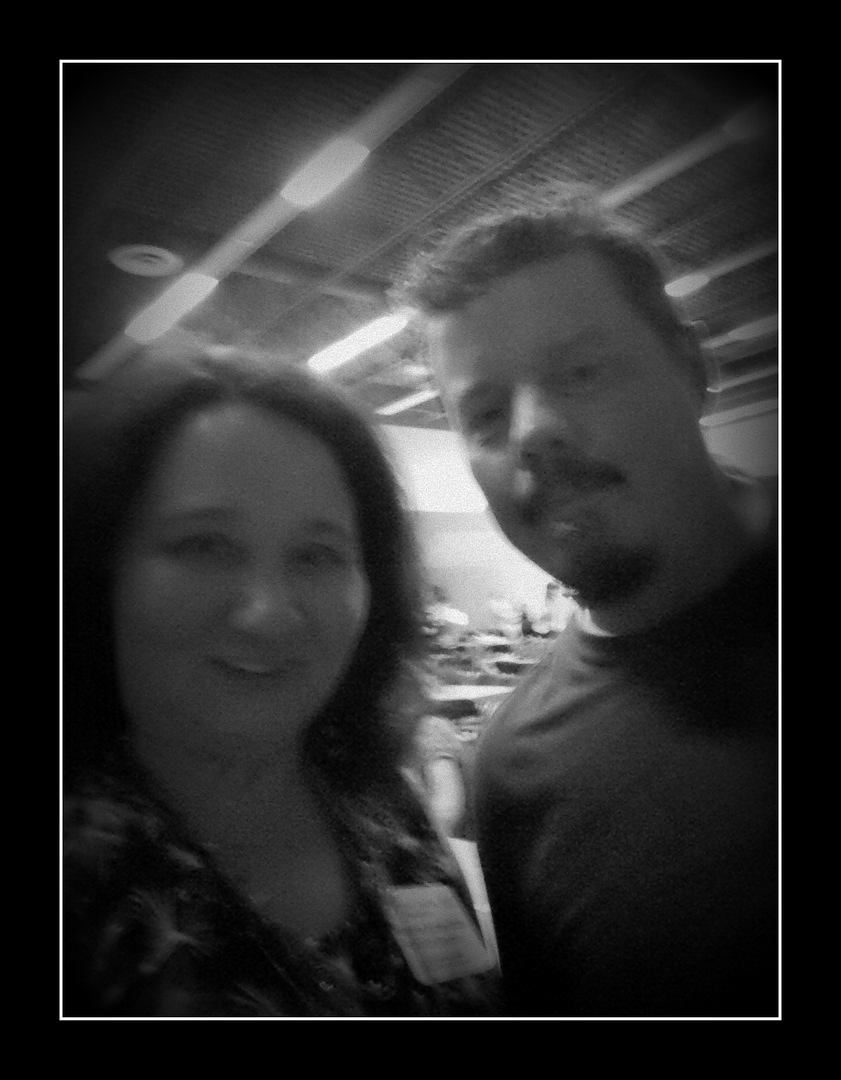 See! That's JEFF JOHNSON and me! I don't take a lot of selfies and the pic turned out horrible but there it is!
He had many fantastic ideas, and they were displayed on tables so that we could check them out for ourselves if we wanted. I walked around the room and then I saw it. I was in love. Oh my buddies would have fun with this I thought. I already had a ton of ideas of how we would use it.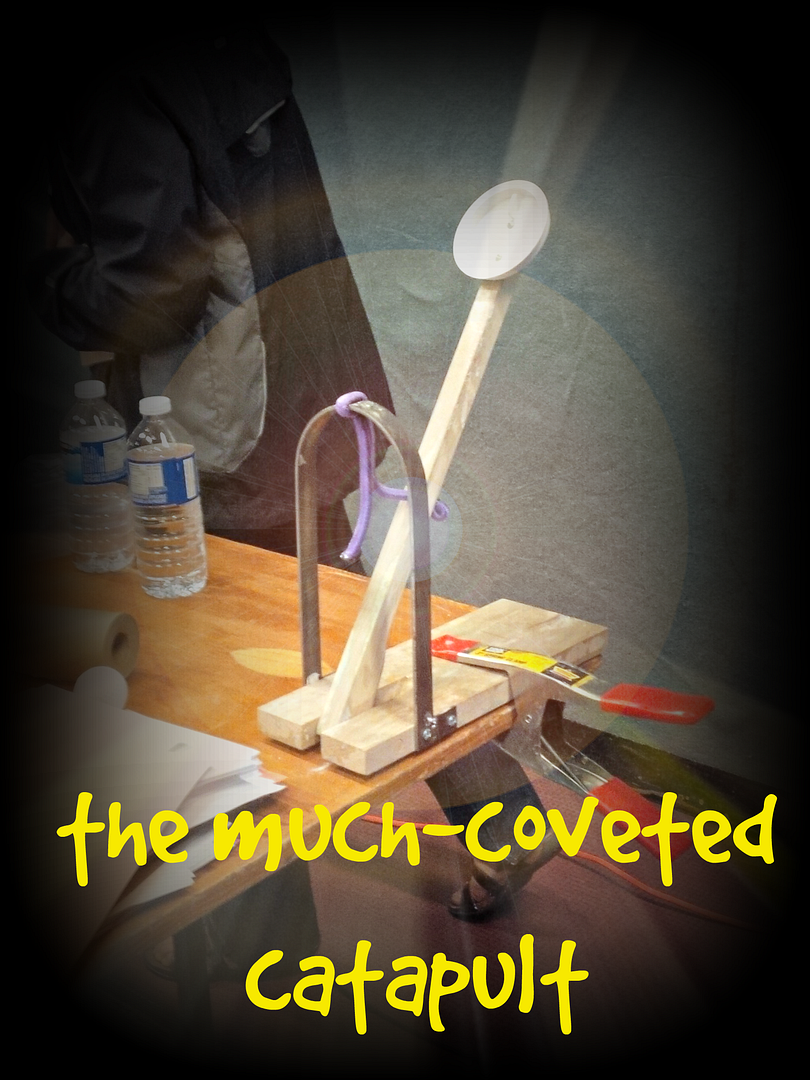 The Catapult
I started imagining how I could distract Jeff and smuggle it out but I think he knew I had my eye on it He whisked it away very quickly after the presentation was over. What's up with that, Jeff? I neeeeeeeeed one! I am working on getting my husband to build me one, but since I'm kind of impatient, I might end up building it myself. Look out power tools!
If you haven't heard of Jeff Johnson, his site is Explorations Early Learning and you should really check it out. I'm sure you'll find tons of ideas there. I couldn't find instructions for his catapult, but I did find this one: Catapult DIY. I think I would have to make some modifications to it before my buddies could use it, though. If you've built one already do share with me. If not, wish me luck & I'll share mine with you when it's built. :)